Why Franchise?
Take The Franchise Bible Roadmap Quiz Now!
1. Only 2 minutes and 20 questions
2. Receive your Free Franchise Roadmap including recommended expansion options including franchising.

3. Get your free phone consultation with the latest franchise financing options.
---
Franchising Benefits
Franchising has proven to be the most successful business expansion model in world history. This reality is due to several factors including the franchisor's proven business system and the resources and efforts of the individual franchise owners as well as the following:
Franchising:
– Has the potential for rapid expansion with minimal capital expenditures.
– Spreads the daily management of multiple stores over a network of franchise owners.
– Taps in to the franchise owner community's "pride of ownership" and resources.
– Allows the franchise owner to take on the responsibility of staffing and managing.
– Includes compiled marketing dollars from a larger group for a greater impact for all.
– Features increased buying power for goods and services due to higher volume with suppliers.
– Enables new products and services to be developed in the field with more testing and input.
– Provides a steady cash flow to the franchisor to facilitate overall growth of the system.
– Can fund the brand recognition effort to grow nationally and globally.
You have a great business model, people have told you that they wish you would franchise so they could buy one. Would you franchise your business today if it were affordable and easy to launch? We come alongside your team so together we can build your franchise success story. Your business works in your market. Why would it not work in every market across the country?
Can you answer "Yes" to any of the following?
Have you considered opening more locations?

Have people expressed interest in owning an outlet of your business?

You currently operate a strong business.

People ask if your business is a franchise.

You would like to "promote" yourself to a new level and have others manage the "hands-on" work.

You desire a "golden parachute" retirement strategy.

You believe that you can make a lot more if you could duplicate your business.

You would like to get paid for your knowledge and experience.

You would franchise your business if it were affordable.
How many "Yes" answers did you end up with? More than a few indicates that you may be ready to look at franchising as a possibility. Our job is not to sell you on franchising. There may be a better expansion method for you or you may not be ready to franchise. We can help regardless of the stage you are in at this time.
Our Business Expansion Evaluator Survey will identify your franchise potential and franchise growth roadmap we call the Franchise Success Plan™.
What Do Our Clients Have to Say?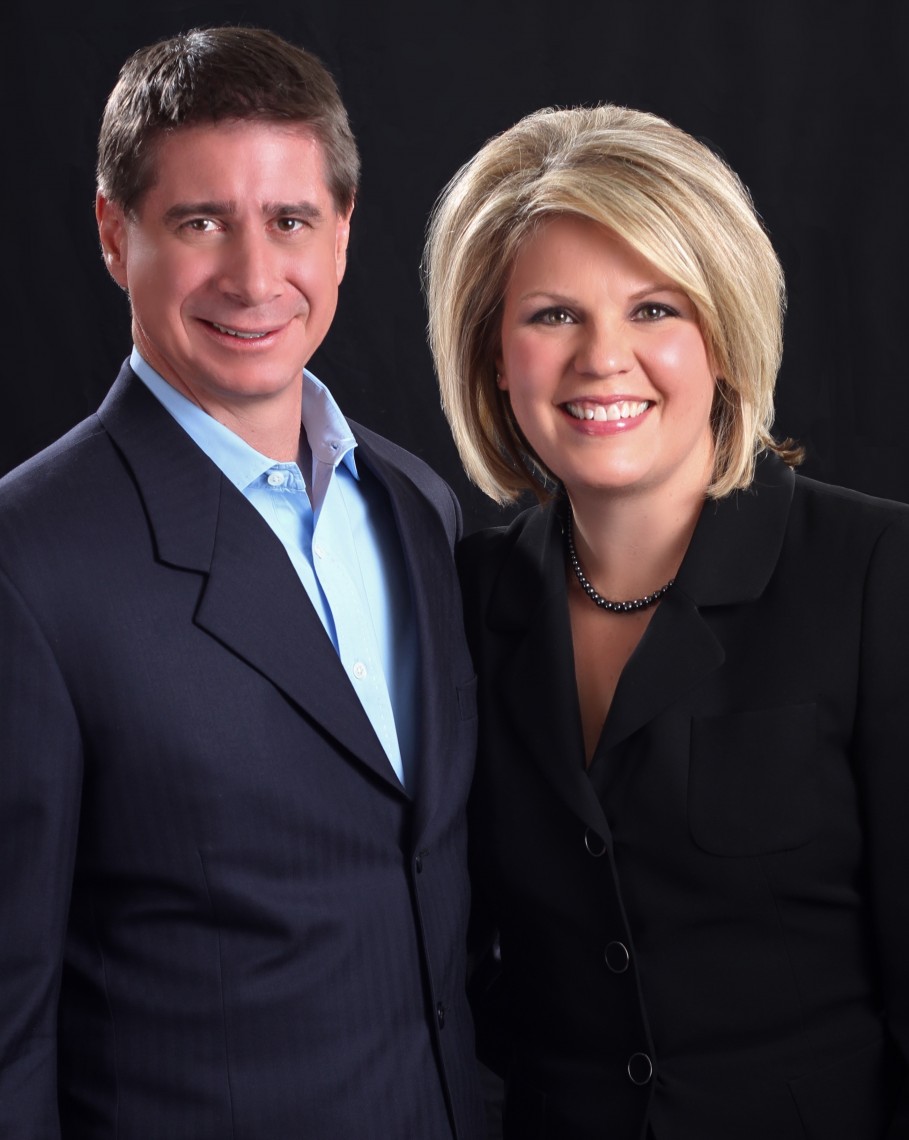 "Thank you very much for your advice and guidance over the past two years. Launching a franchise concept is a very intimidating process and your advice and experience was immensely important in educating our team and putting us in position to award 16 franchises in our first 16 months."
Sean and Marilyn Manning
Payroll Vault Franchising LLC.